Committed to producing Angus Seedstock that combines calving ease with superior growth, maternal and carcass traits, fertility and longevity.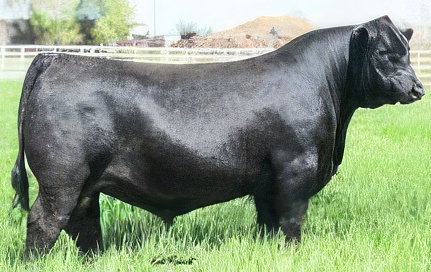 Whether you are running straight Angus or are cross-breeding, these bulls will give you more pounds per calf at weaning.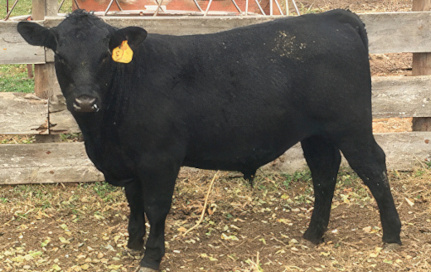 Bakers Lemar Angus is a brand that works to fill your herd sire needs. Pursuing a New Horizon! Annual Production Sale!!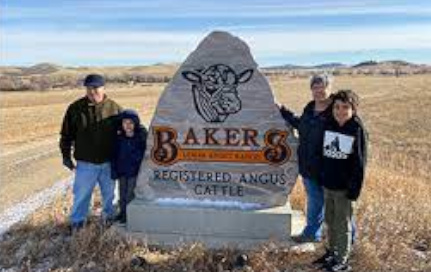 We are a family-owned and operated ranch dedicated to producing Angus cattle that perform with predictability.
No Creep Feed
All bulls and heifers are current on all vaccinations.
Commercial Yearling Heifers are from our herd and the listed sires.
Heifers are bangs vaccinated
Heifers have had breed-up vaccinations.
All bulls are semen tested, scrotal and pelvic measured by Dr. James Myers, DVM, Belle Fourche Veterinary Clinic.
Yearling weights available.
1st Breeding Season guarantee.